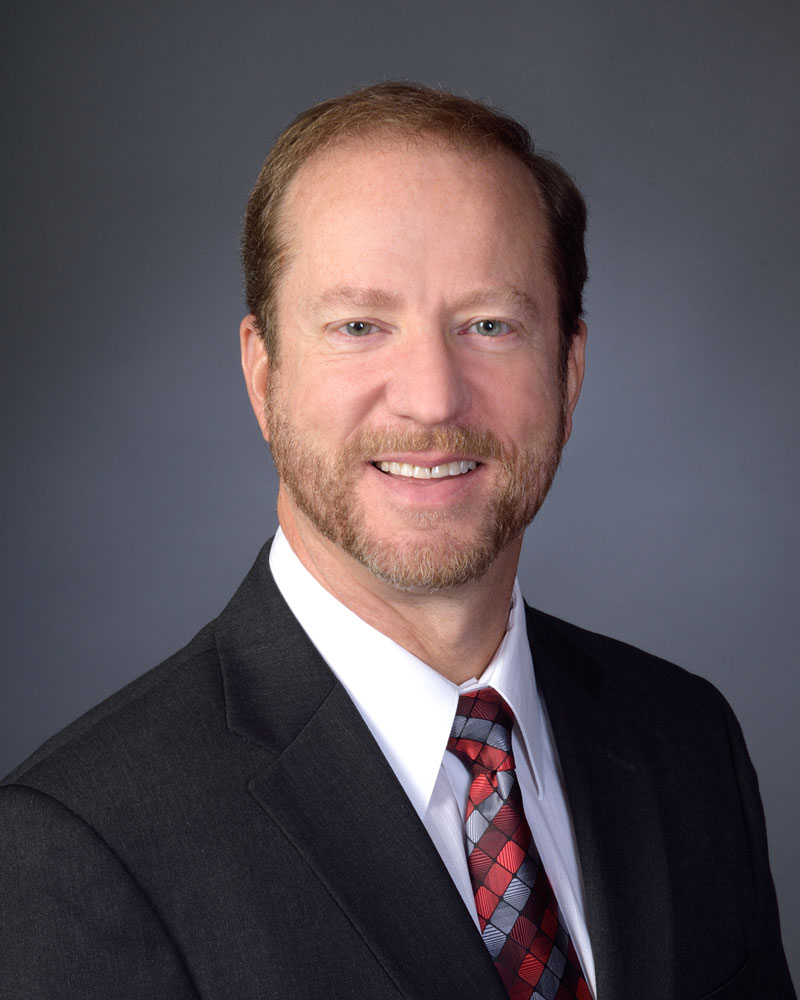 Mr. Barnitz has extensive experience in preparing and prosecuting patent applications in a variety of technology areas including mobile devices, computer science, communication networks, Internet search technologies, storage systems, user interfaces, databases, semiconductors, optics, medical devices, micro machines, business methods, and general mechanical arts for clients ranging from startups to large multinational corporations.
Mr. Barnitz also has experience in preparing non-infringement opinions, due diligence evaluations, licensing agreements, and patent landscaping assessments. Additionally, Mr. Barnitz has assisted clients by preparing and prosecuting international and foreign patent applications filed in countries such as China, Japan, India, and the European Union. Further, Mr. Barnitz has participated in reexaminations, performed litigation support, and has prepared and prosecuted US and foreign trademark applications.
Prior to attending law school, Mr. Barnitz worked as an engineer designing ground support and launch pad equipment for the Space Shuttle, the International Space Station, and the Delta II Rocket.
1800 Diagonal Road, Suite 210
Alexandria, VA
mail@mmiplaw.com
Tel: (703) 684-1120
Fax: (703) 684-1157
Education
University of Florida, B.S. Mechanical Engineering, Post-baccalaureate and graduate studies in Computer Science
University of Florida, Levin College of Law, J.D., with Honors
Bar Admissions
U.S. Patent and Trademark Office
Florida
Virginia
Professional Associations
American Intellectual Property Law Association